About Us
Dewan Keluarga Besar universitas Multimedia Nusantara (DKBM UMN) is the highest student organization in UMN which acts as a legislative and judicial body for UMN students. DKBM UMN was established on January 6, 2011 and has representatives from each faculty.
Vission
Our vision is to create a DKBM with integrity, transparent, active, and responsive in accommodating and realizing the aspirations of students for the common good.
Mission
Making DKBM a safe, responsive, and reliable place for student aspirations
Become a communication bridge between students and the rectorate
Improving DKBM performance in the supervisory function
Escalate communication and closeness between campus organizations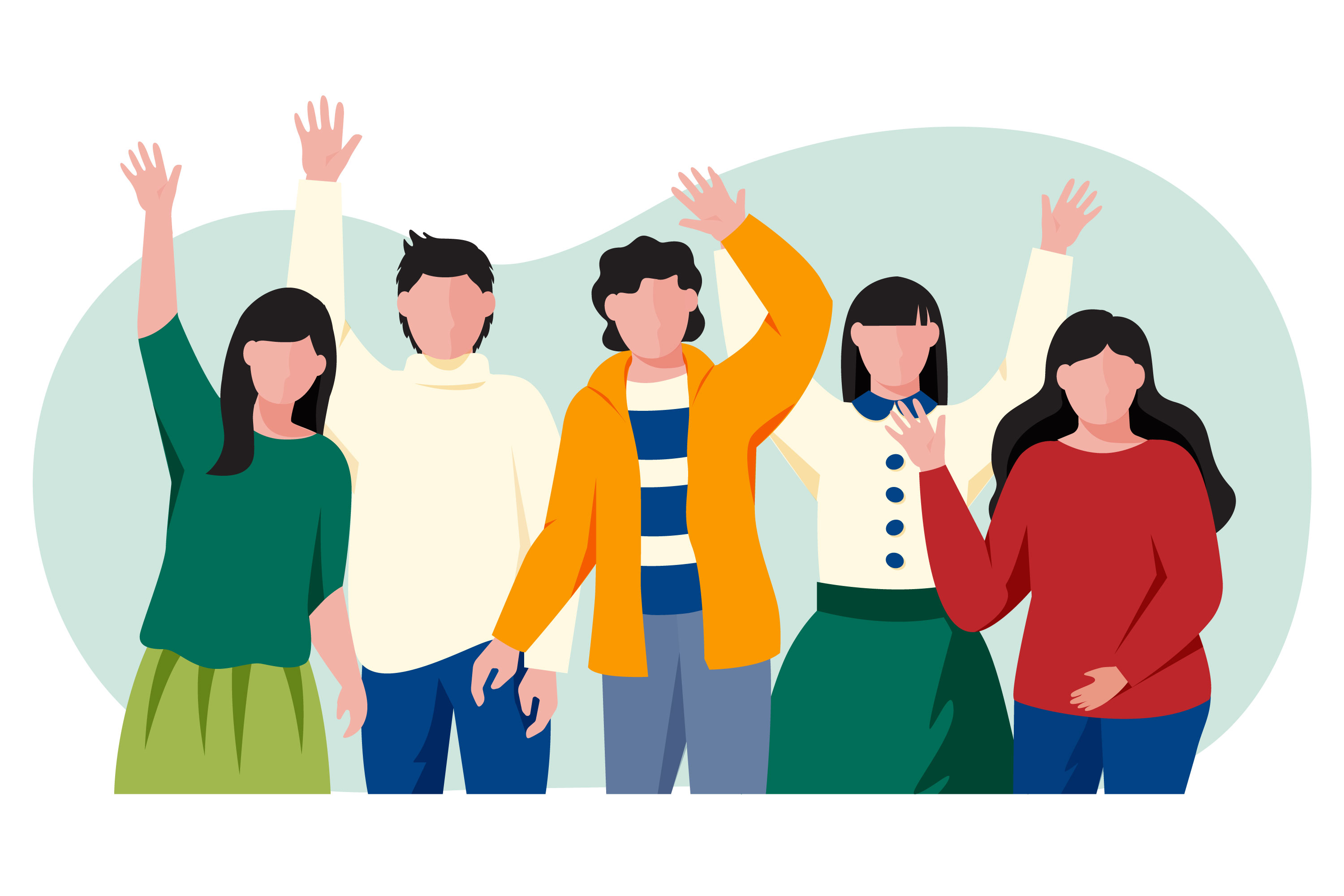 DKBM Muda
Activities
Recruit, select, and inaugurate D-Mud internally with the signature on the letter of agreement and the giving of D-Mud member card.
Goal
To create high quality member candidates for the next generation of DKBM or any other student organizations.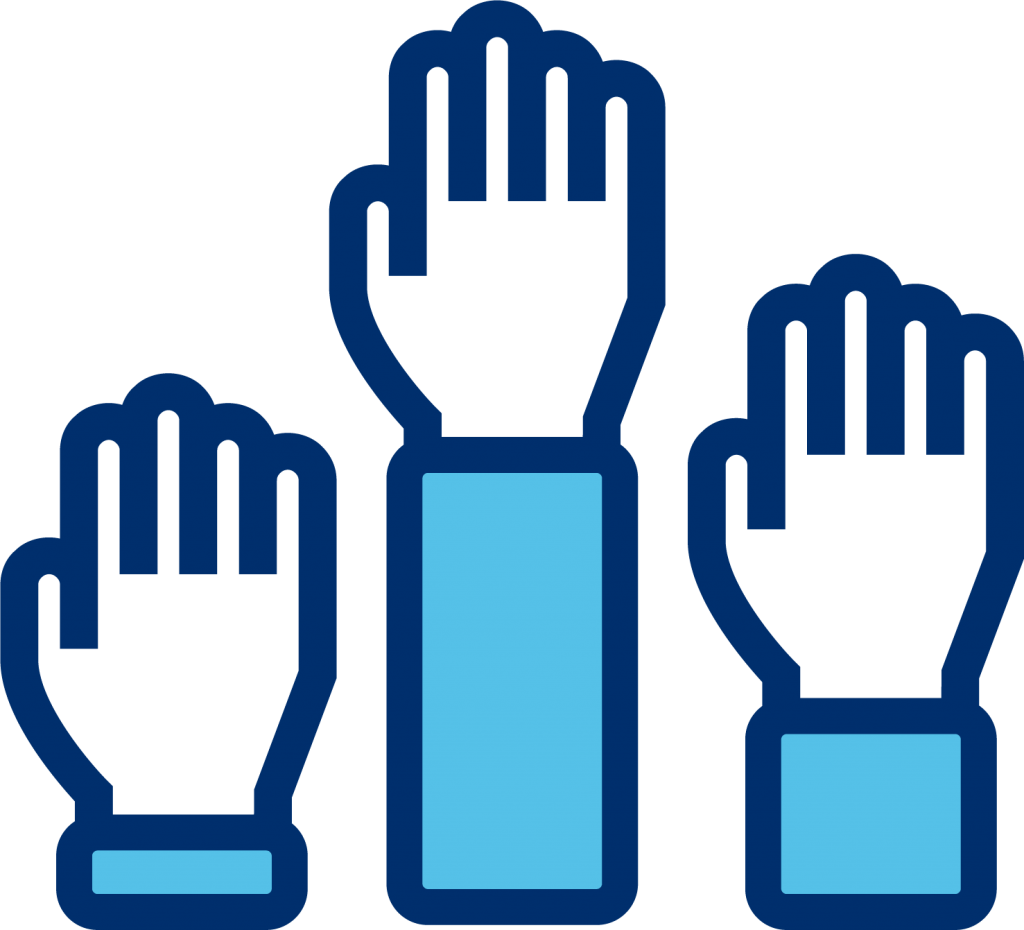 Student Aspiration Week
Activities
Hold a focus group discussion (FGD) or an open discussion forum with the students
Socialization about DKBM through
Wall Of Aspiration (Offline)
Twibbon competition to invite students to give aspirations through the aspiration form
Goal
To introduce DKBM to the students of Universitas Multimedia Nusantara and to invite students to discuss problems in their campus life, as well as strengthening between student and rectorate of Universitas Multimedia Nusantara.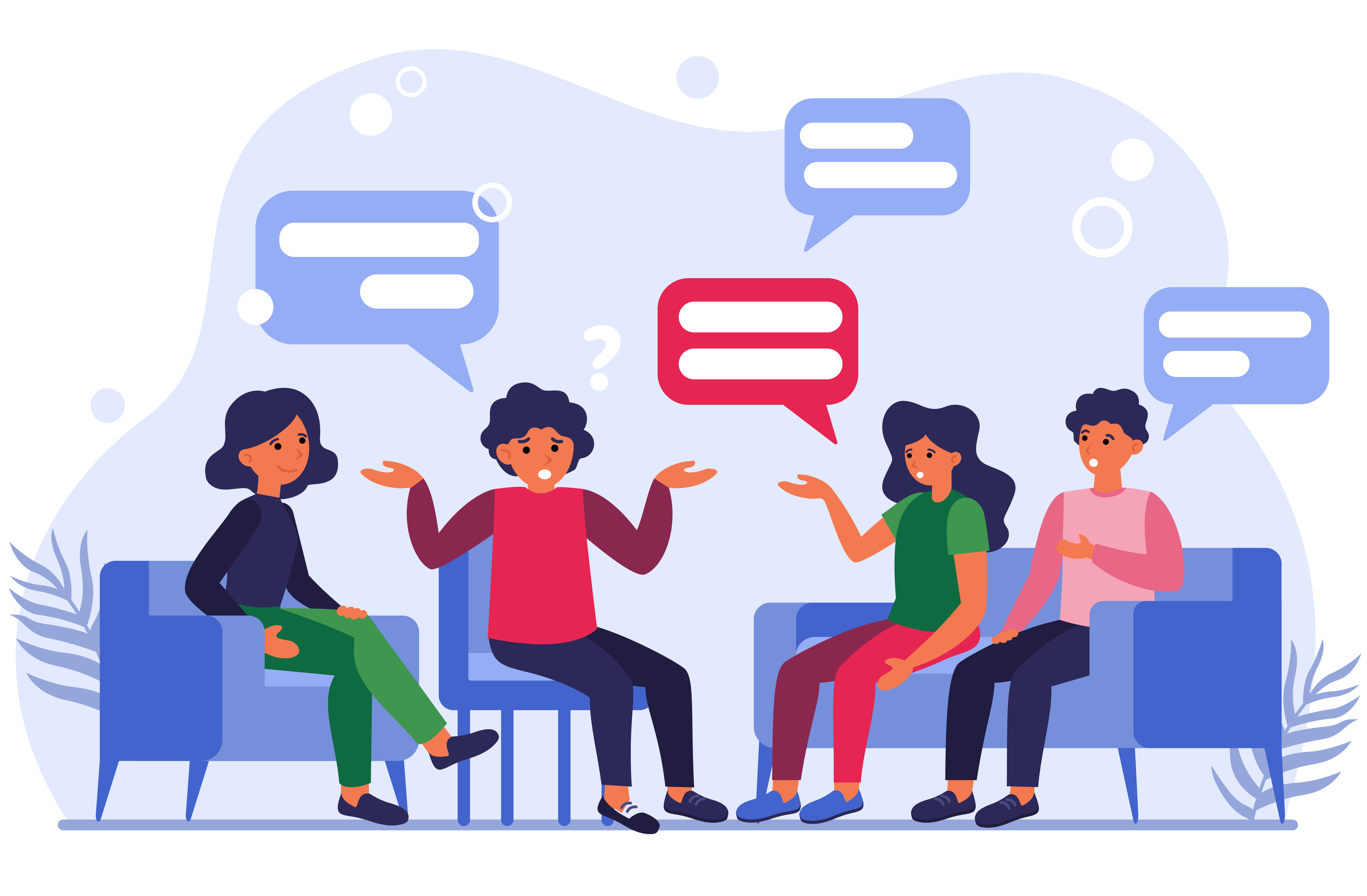 Bincang Hangat
Activities
An open discussion form between students and rectorate
Goal
Bridging a connection between student to convey their aspirations to the rectorate
To accept direct answers from the rectorate
Strengthening the connection between student and the rectorate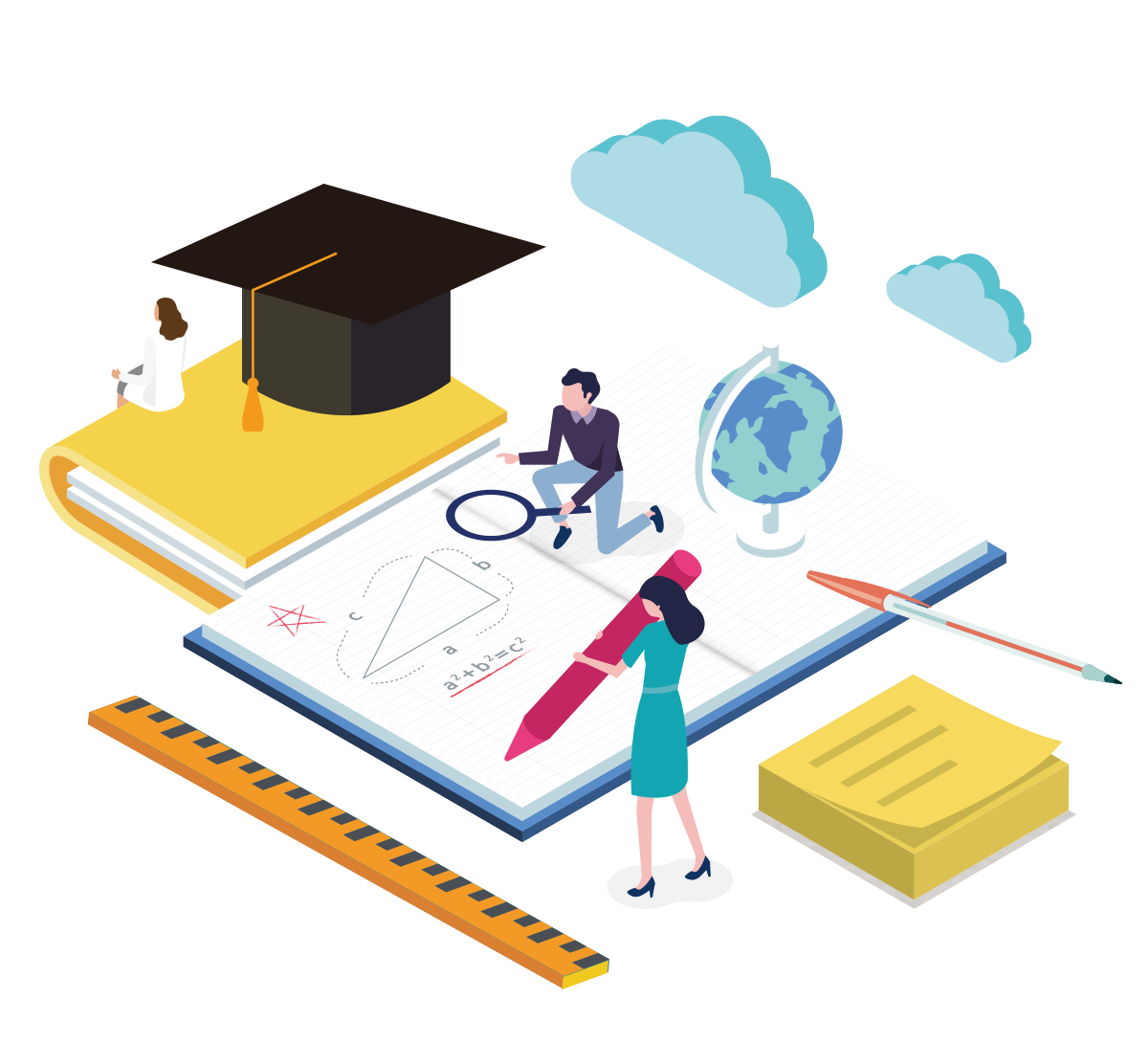 Comparative Study
Activities
Hold an online discussion with student organizations of other universities and visit student organizations of other universities.
Goal
To develop DKBM performance or come up with innovations by looking for references from other universities, also to build a relationship with other universities.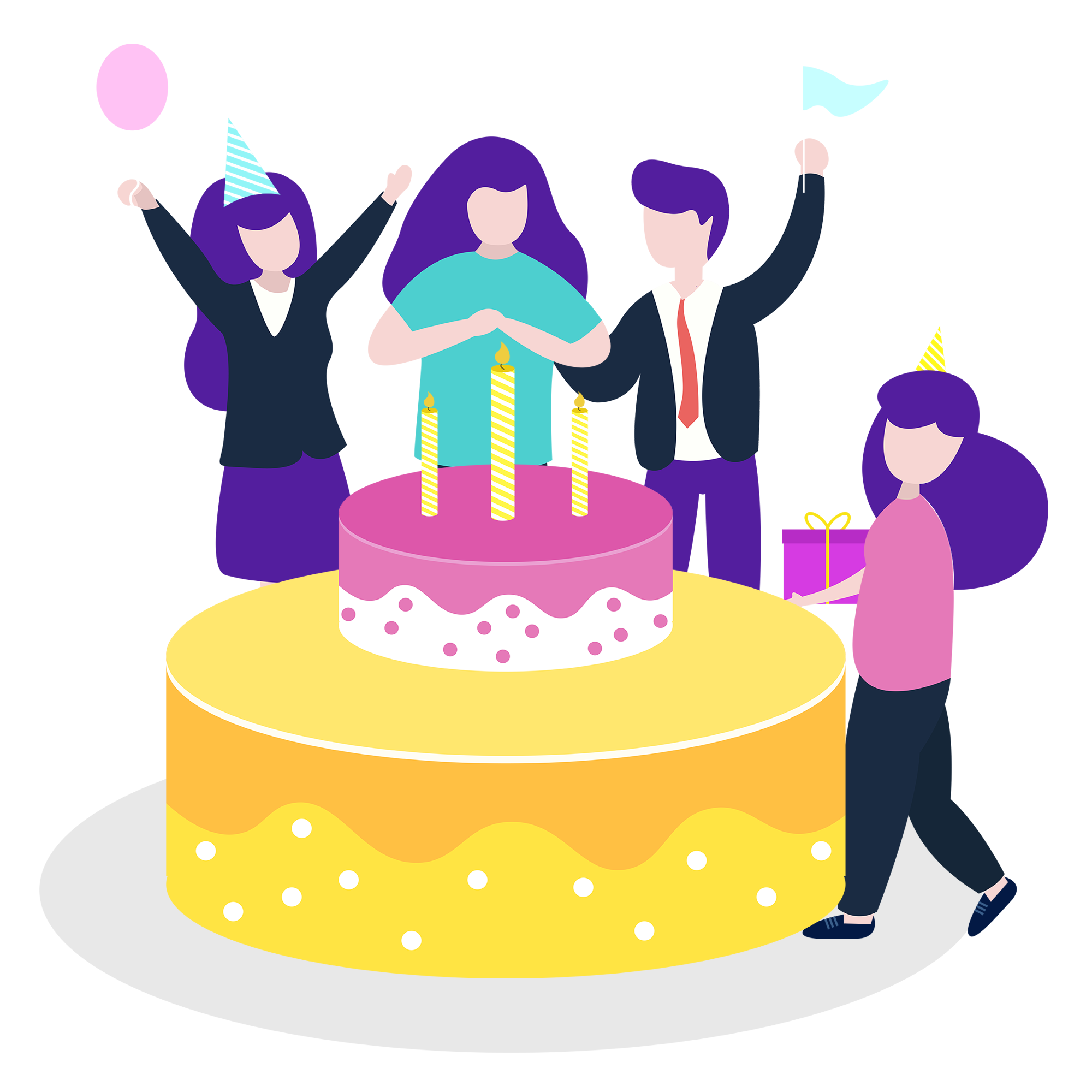 DKBM Birthday
Activities
Hold a discussion forum with former members of previous generations of DKBM
Hold a social or charity event (example: donation)
Make throwback video
Goal
To earn perspectives from former members of previous generations of DKBM regarding solutions and problems on campus and bonding time among several generation of DKBM.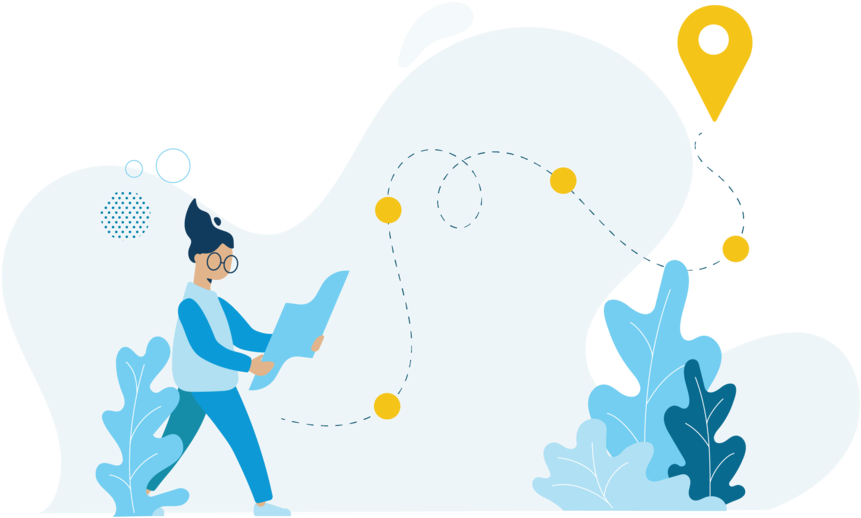 DKBM Journey
Activities
Technical briefing on work flow of divisions in dkbm and educate on what and how to develop DKBM into a better organization.
Goal
To make sure that DKBM candidates are ready to carry out their duties in the next generation.
Anggota
Anggota DKBM Gen XIII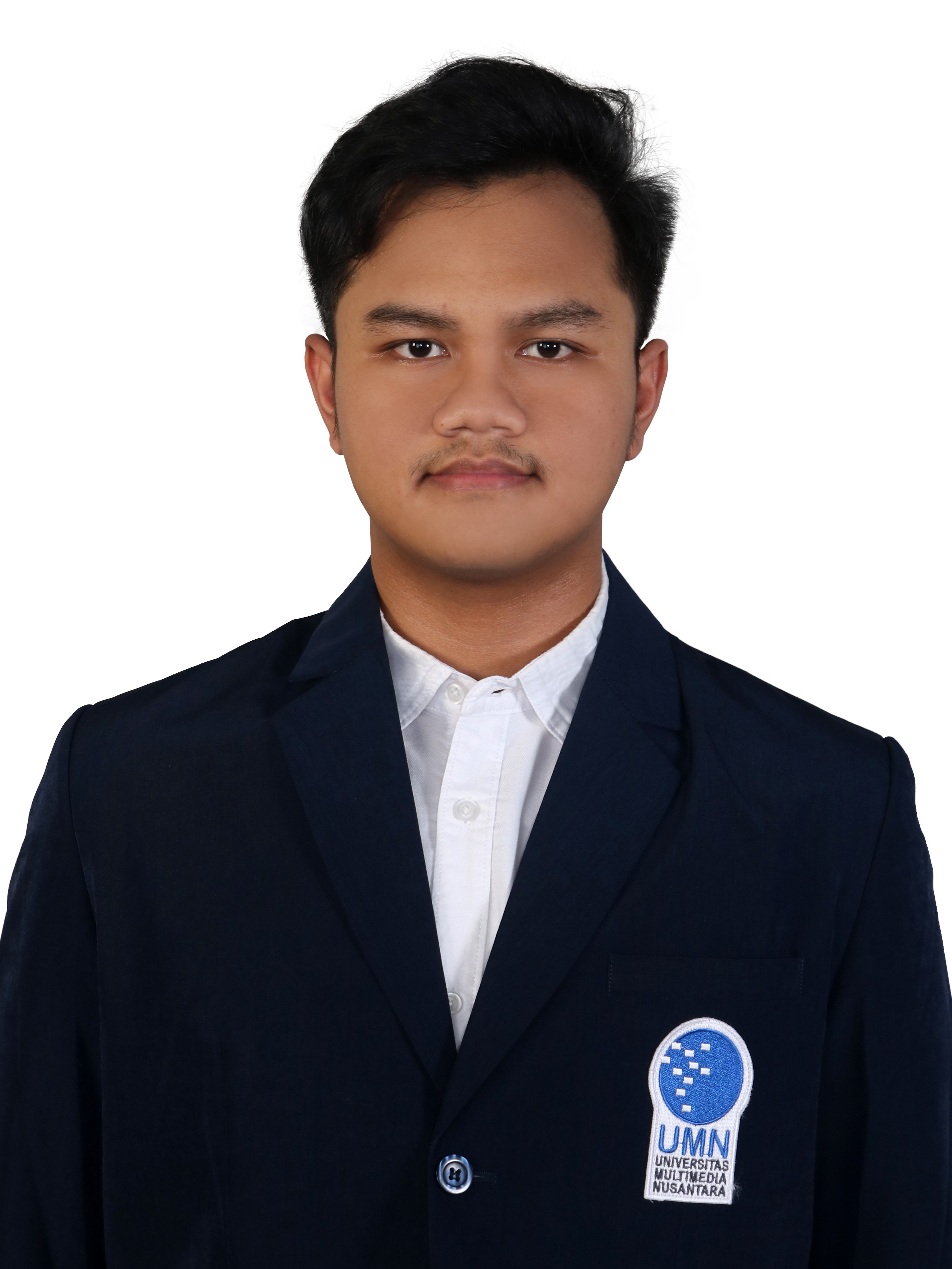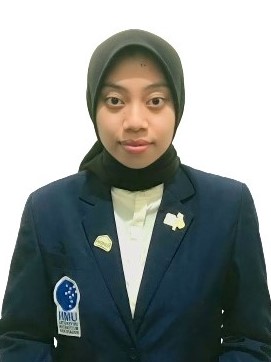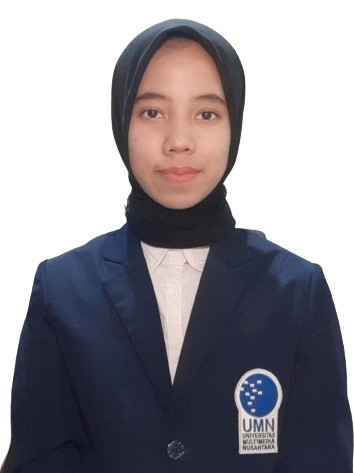 Nayasha Clarisa
Sekretaris & Bendahara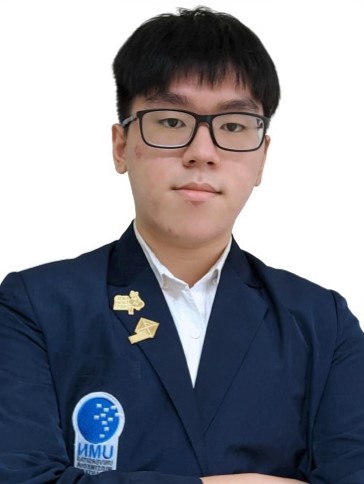 Arvin Winardi
Kesejahteraan Mahasiswa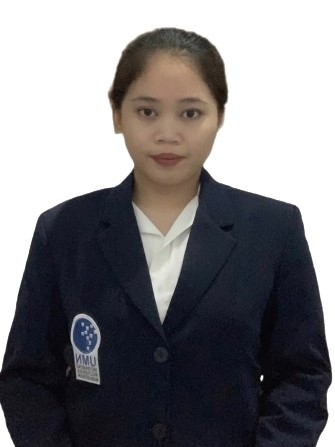 Margareta Oktavia
Kesejahteraan Mahasiswa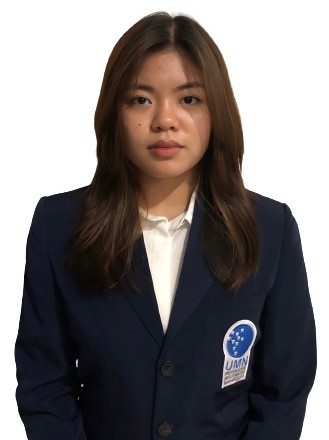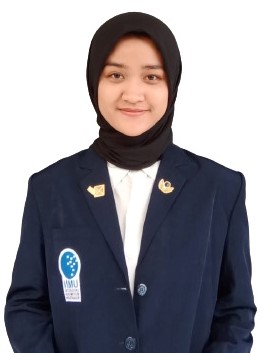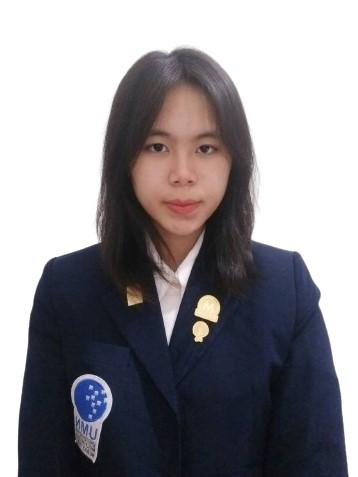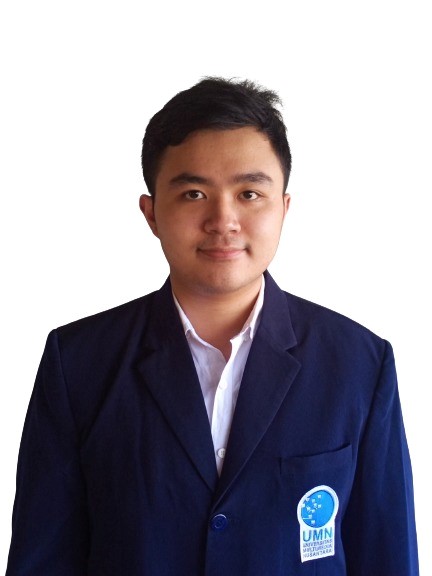 Andre Immanuel
Pengawasan BEM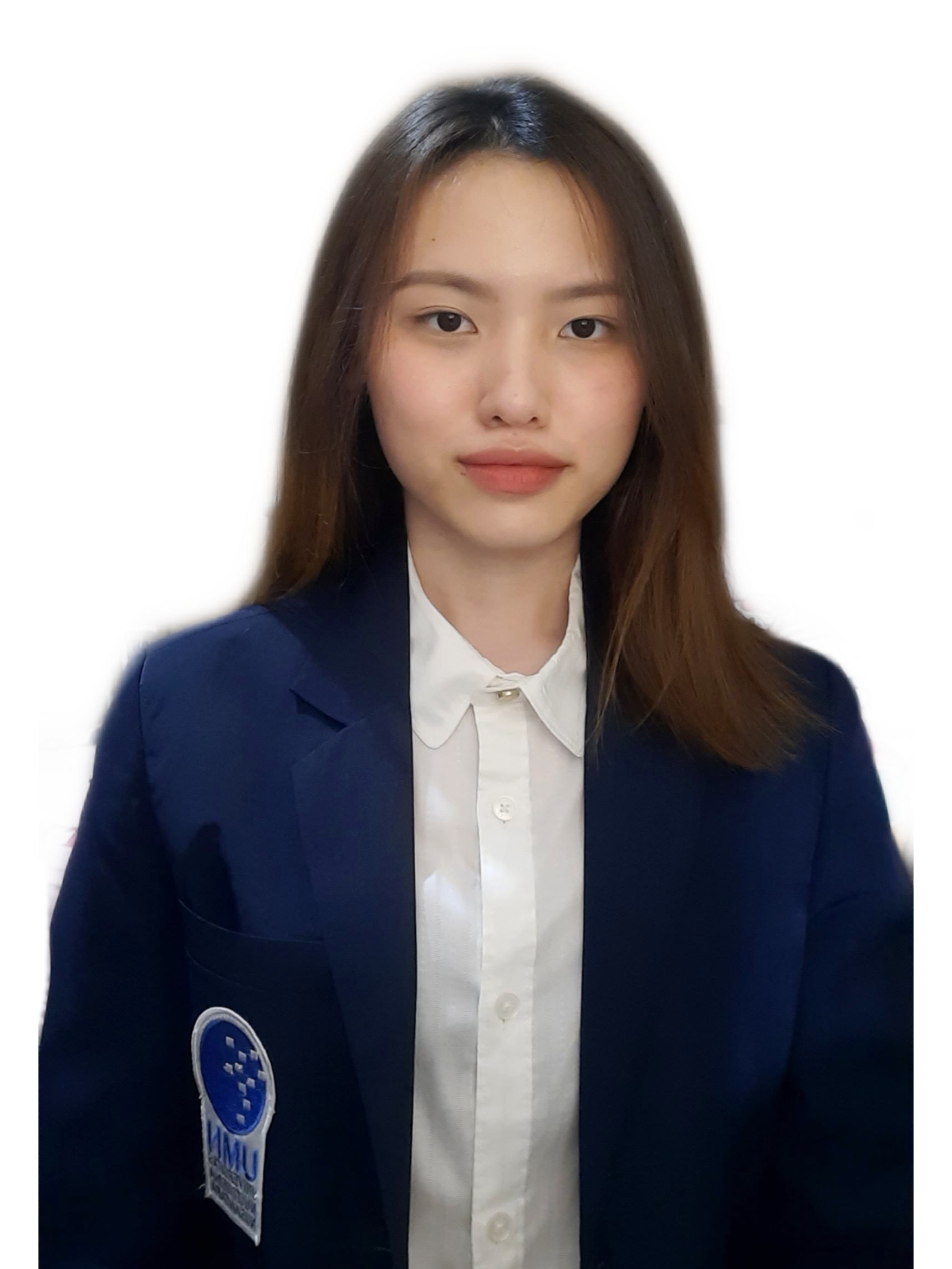 Sydney Tania
Pengawasan BEM
Jenny Cornellya
Pengawasan BEM
F.A.Q
Frequently Asked Questions